Climbing in
The Adirondacks
The ancestral home to the mighty Hudson River, the Dacks
contains a dizzying array of lakes, creeks, forests and peaks.
The Adirondacks are vast. It is the largest state park in America. With over six million acres it is larger than the state of Massachusetts and could fit Yosemite, Glacier, Great Smokey Mountains, Yellow Stone and The Grand Canyon National Parks within its boundaries. It is the ancestral home to the mighty Hudson River and contains a dizzying array of lakes, creeks, forests and peaks. There are bald eagles, bobcats and black bears, deep evergreen and mixed hardwood forest and littered throughout the mountain sides and ravines are a diverse treasure of rock outcrops.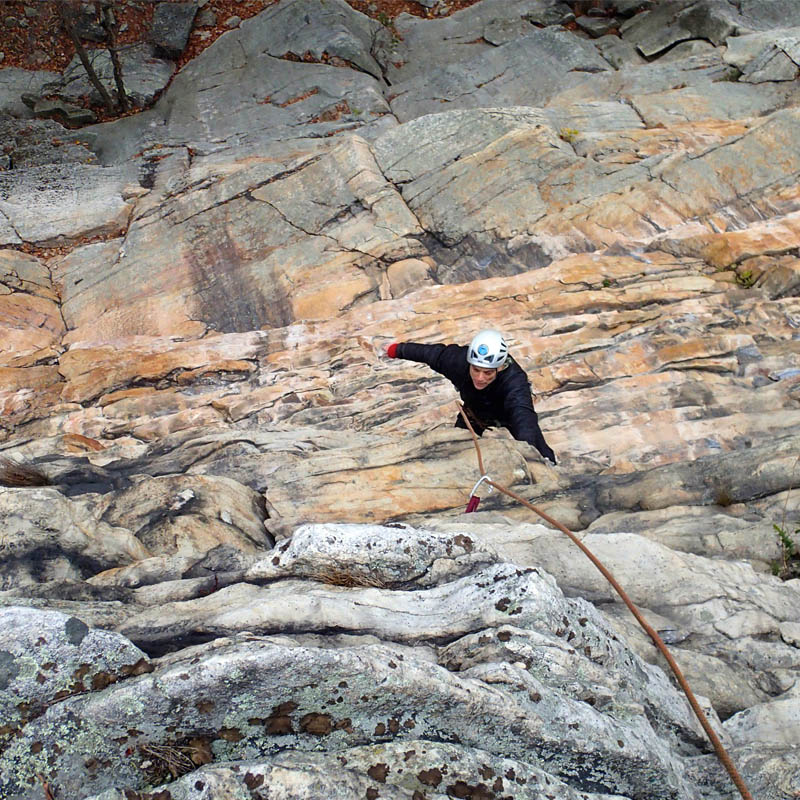 At the heart of the rock-climbing scene in the Dacks is Keene Valley. It's a quiet mountain town whose sleepy countenance belies the fierce nature it's tight climbing community. While more well-known areas in the history of our sport here in America have occupied the attention of climbing media, Dacks climbers have long been left alone to quietly create a veritable mecca of diverse and stellar rock climbs. With a smattering of places to eat and stay and one of the handful of last great locally owned climbing shops, The Mountaineer, Keene Valley provides a perfect launch point for all sorts of adventure.
While peak bagging and fly-fishing far outpace climbing in popularity in the Dacks, the climbing is amazing and it's out of the way nature mean cliffs are rarely crowded. Lack of crowds must not be confused with lack of quality. Anorthosite is the course grained igneous rock type that makes up most of the popular crags in the Dacks. It is a dark colored, highly featured rock type that comes is an incredible variety of shapes, angles and sizes. There are short crags, thousand foot slabs, relentlessly overhanging faces, towering multi-pitch walls and endless boulders. Dacks climbers are well prepared for virtually anything that major climbing areas around the world demand, it is a brilliant training ground.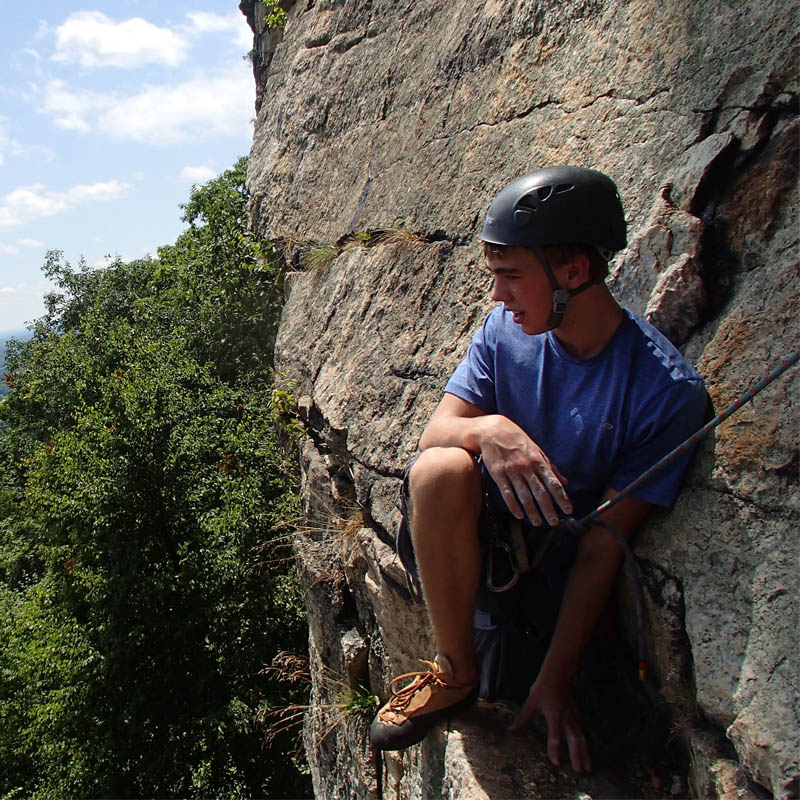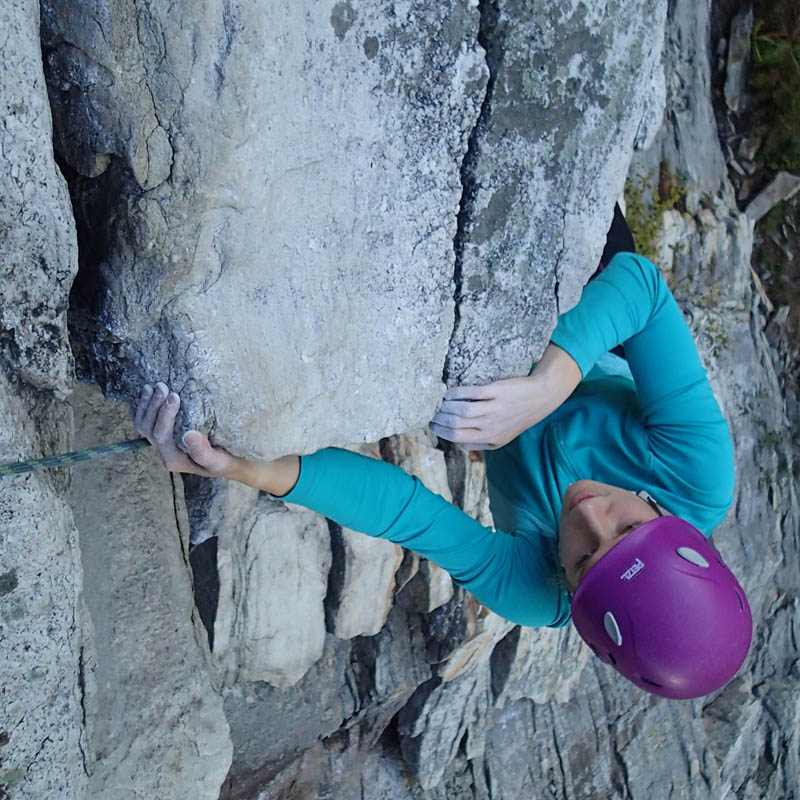 Vitti Mountain Guides offers a variety of options for guided trips in the Adirondacks. Sign up for my newsletter to stay up to date on scheduled trips. Custom trips are always available as well.
Ready to climb The Adirondacks?
Click the button below to learn more about guided climbing in The Adirondacks.